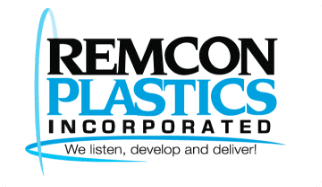 Remcon Plastics
The longest lasting, most durable polyethylene material handling products in the industry.
Remcon plastics specializes in roto molding technology for manufacturing all their Polyethylene products. This robust process makes our hoppers, drums, pallets and tubs the most long-lasting, durable and reliable in the industry.
We offer our products in different colors and sizes for our customer's convenience.
Products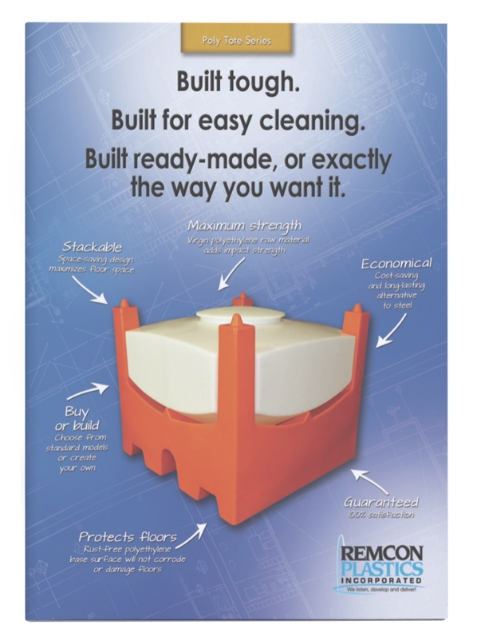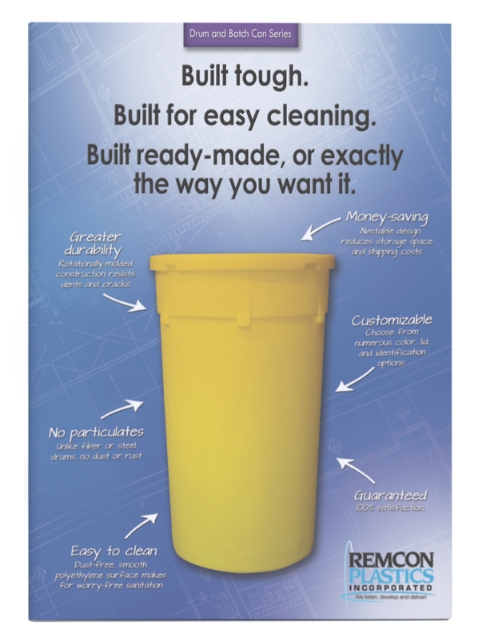 Drum and Batch Can Series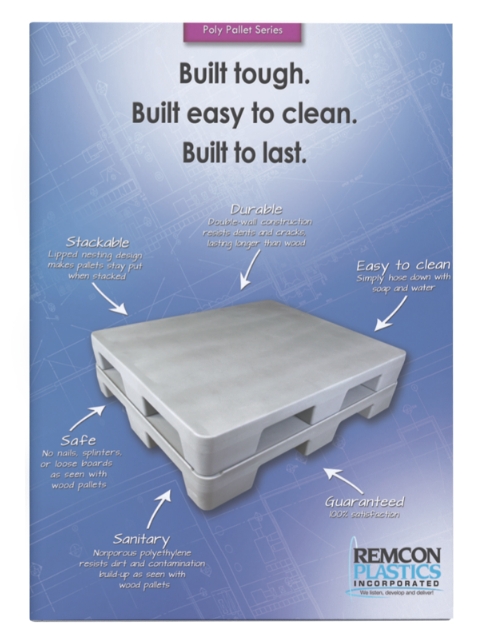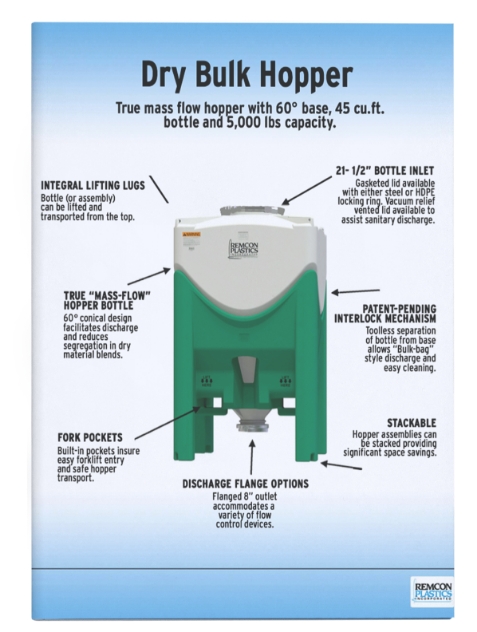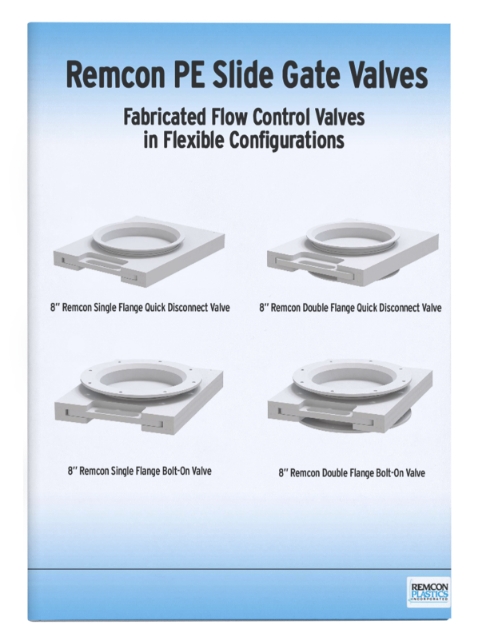 CONTACT US FOR MORE INFORMATION